Clear 7 Common Money Blocks
This energy clearing playlist will help you release old beliefs and patterns around money. There are so many potential blocks related to abundance and money, these will help start the clearing.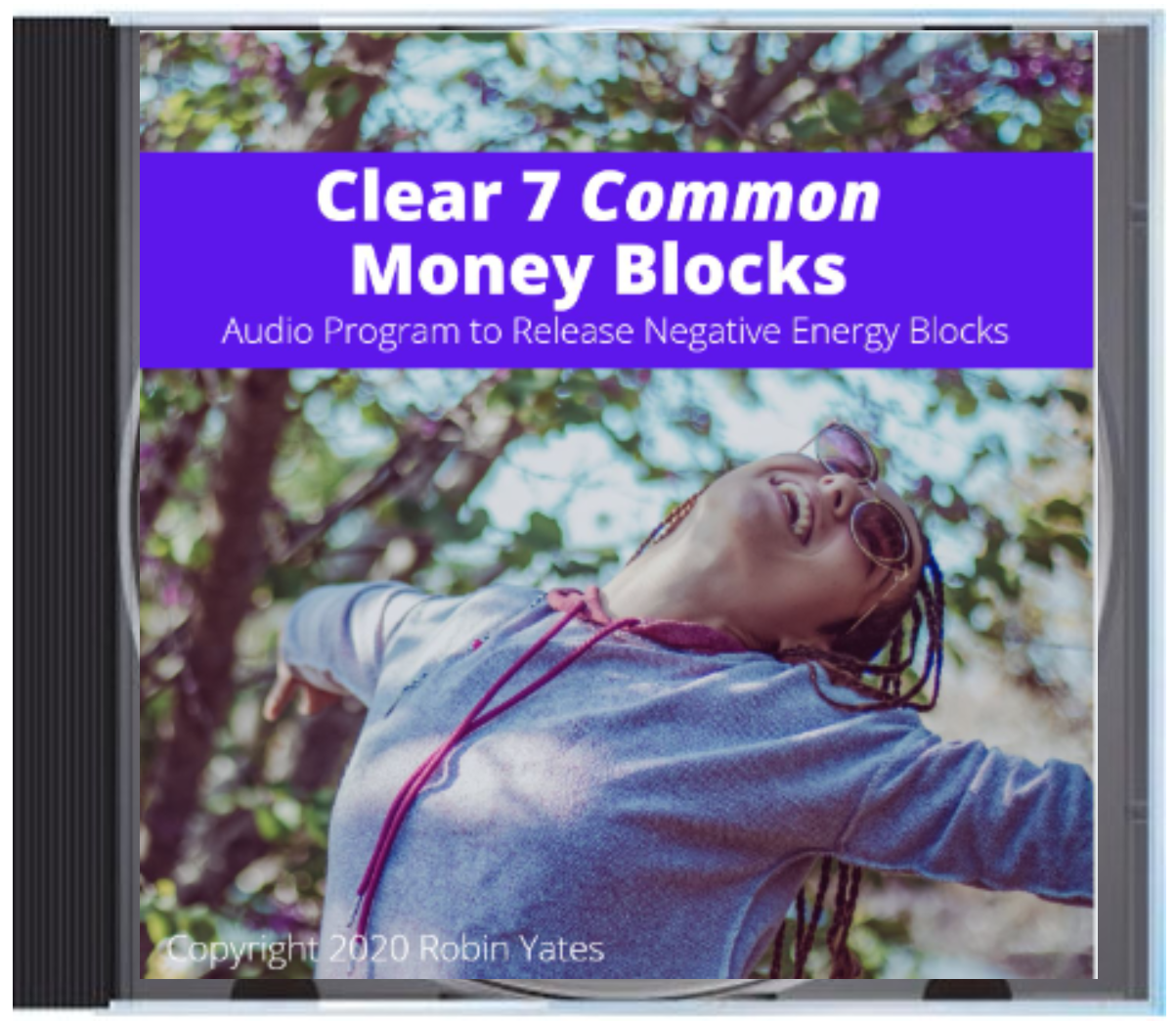 ---
The words in the background of this audio session are just below the surface. But they work!
You do not need to be in a quiet space as you do this work. You can be driving or doing what you normally do as you listen to music.
Here are the 7 Money Blocks Being Cleared in the Audio